Have All Your Needs Met with Our Versatile Cutting Services
As a manufacturer, you know the importance of high-quality work and products. You expect the best from your parts manufacturer because your customers expect the best from you, and you need the right parts to ensure your production runs smoothly.
That's why we at JFD Cutting offer various cutting services and services that complement our cutting work so you will always have the parts you need, no matter what you need. From plainly cut sheet metal to assembled, welded, and tapped parts, you can count on us to complete the work accurately and quickly.
WaterJet Cutting
Waterjet cutting is ideal for many project types. Cutting through most materials is no challenge for waterjets, so you can use them to cut everything from metal parts to wooden signs. Because no heat is used in waterjet cutting, you can expect the materials to remain relatively stress-free, and metals do not show any signs of warping. Without stress during cutting, the finished product maintains its structural integrity and is extremely sturdy.
Another perk of waterjet cutting is the environmentally friendly aspect of this type of machinery. Waterjet cutters use natural abrasive and recycled water to perform the cuts.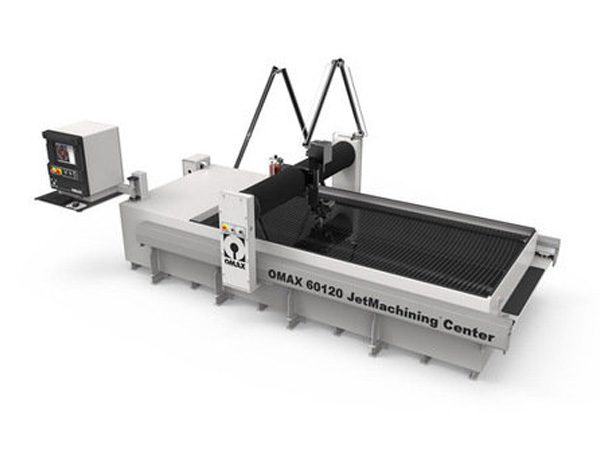 Omax 60120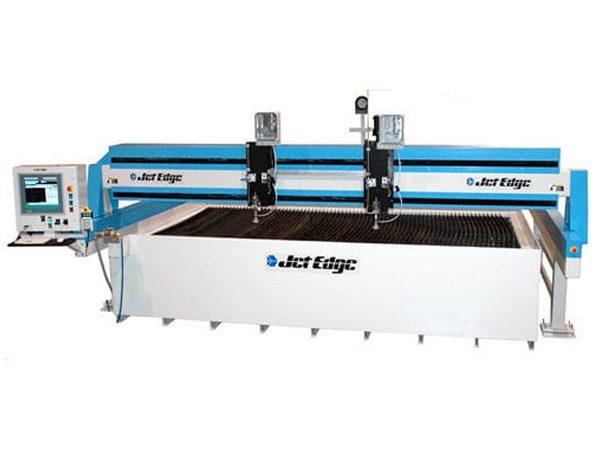 Jet Edge 8X13
Laser Cutting
When done by professionals, laser cutting can be accurate, crisp, and beautiful. Unfortunately, there are plenty of laser cutting options that aren't precise, done by businesses who don't care about your company's needs or the quality of their products. That's why you need JFD Cutting to CUT IT OUT for you!
While waterjet cutting was our first foray into cutting services, we have since expanded into laser cutting to better serve our customers' needs. Our Trumpf 6 kW 5040 is a state-of-the-art machine that will deliver the results you need.
The dual shuttle table reduces the turnaround time needed for each project we do so that you will receive your finished product quickly.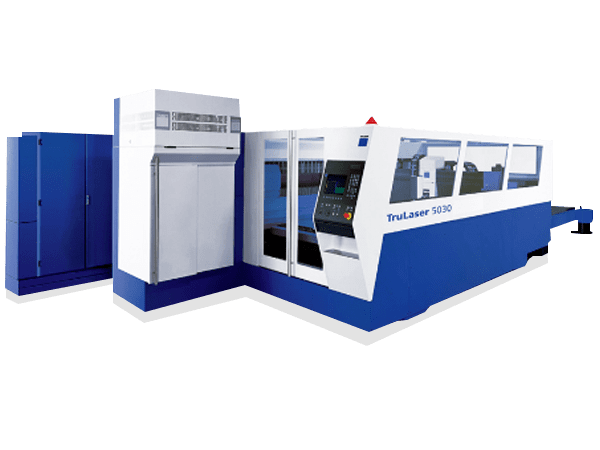 Trumpf 6 kw 5040
Press Work
Get the parts you need quickly with hydraulic press work. This process is dynamic, producing parts for various industries with extreme accuracy. With press work, there's flexibility and endless customization options, better control than you would find with a mechanical machine press, and high production capabilities producing consistently superior-quality parts.
Darley EHP 110
Other In-House Services
If cutting is just one of your concerns, we also offer other work to complement our waterjet or laser cutting services.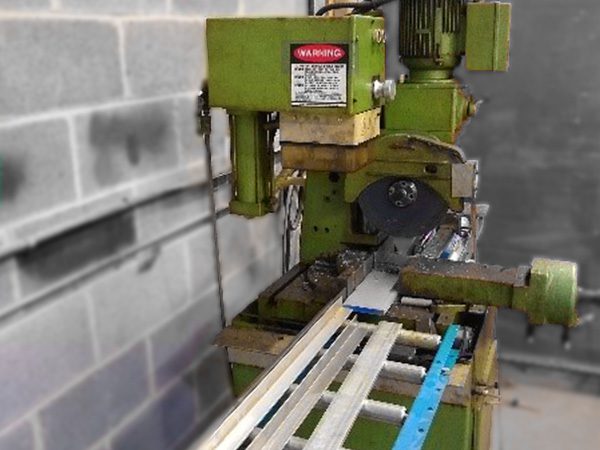 Cold Saw Cutting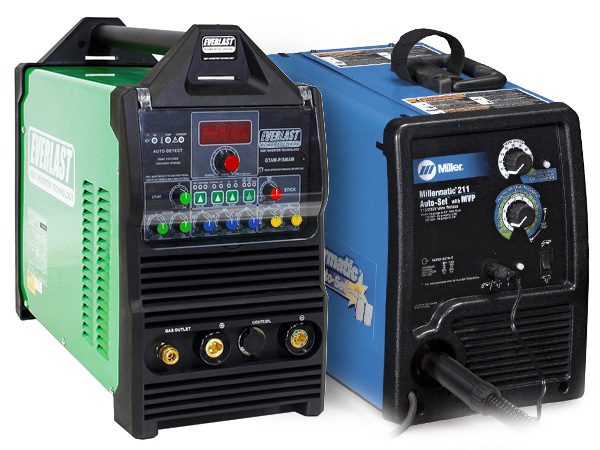 Welding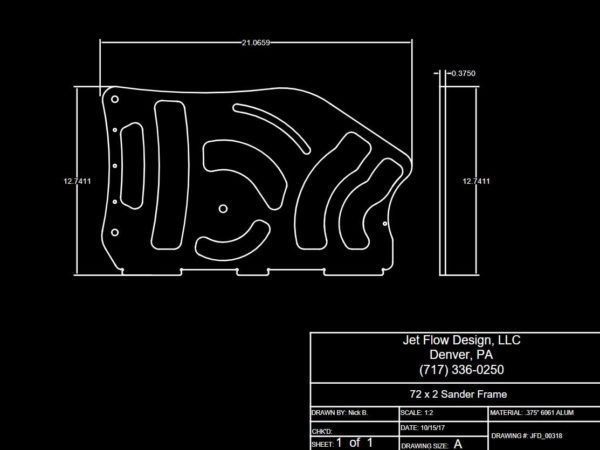 Drafting
Optional Services
Maybe you need cutting done, but you also hope to have your parts powder coated. However, you aren't sure about where to get that done. While you can rely on us for cutting, welding, and drafting, you can also rely on us to arrange other optional services for you, so you don't have to do so yourself. We are a one-stop shop encompassing all your needs with a few other optional services that may benefit your business's needs. Combine any of these with our cutting services for precision parts and excellent finishes.
POWDER COATING
PEM WORK
MACHINING
ASSEMBLY
TAPPING
PLATING